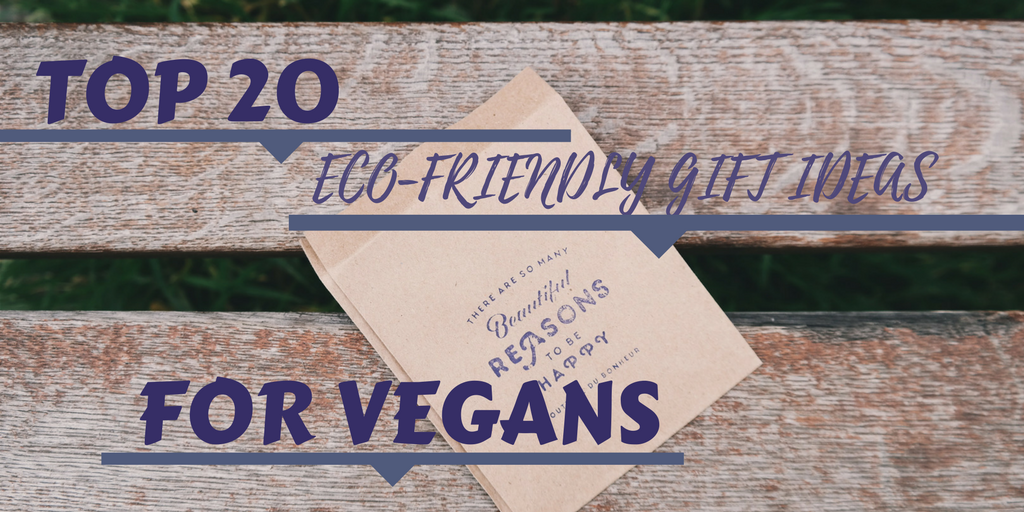 My birthday was a few days ago. It was a rollercoaster of a year, from the amazing to the awful. And although my birthday was lovely and relaxing, and full of love and family and wonderful messages from friends, there was one thing noticeably lacking: birthday presents.
Now this is okay, and I don't mind, I mean what do you get your minimalist sustainability obsessed friend who probably lives on the other side of the planet to you? I see the conundrum that every year my friends and family face, because when someone has such a specific and niche set of interests the chances of getting something they won't use are… well… pretty high.
To help out those of you who have fussy creatures like me in your life, here's a list of safe gifts to give for a variety of budgets. These are guaranteed to delight the eco-vegan in your life, without costing the earth, in any sense of the word.
I've divided this into five handy categories:
Homeware | Jewellery | Clothing and Accessories | Books | Food
Click on the word to go straight there and avoid the other things (handy if your giftee doesn't have a home, or if you're on a diet and don't want to see mounds of delicious chocolate being all delicious and tempting on your screen. Except it's vegan, so it's basically one of your five a day.)
HOMEWARE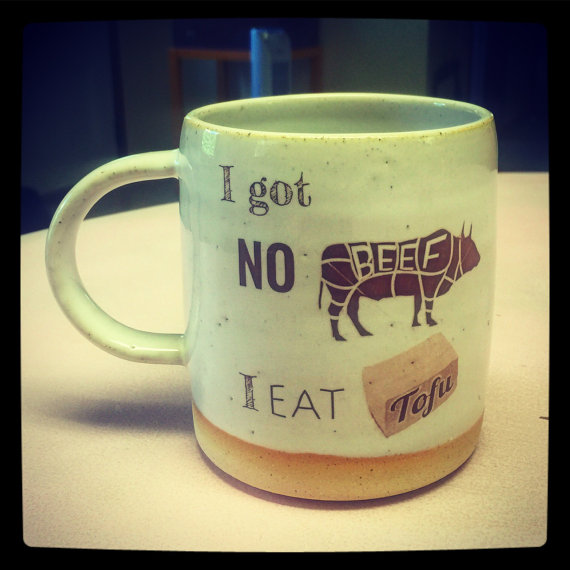 I love the design of the actual mug itself here. You should check out their Etsy shop, they have lots of beautiful designs that would fit perfectly into a farmhouse style kitchen. And have you seen the sandals on the bottom of the mug? So cute! I think they're little Birkenstocks.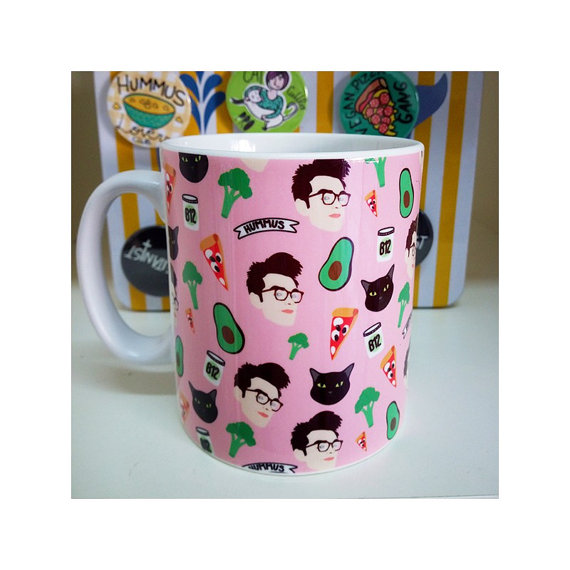 This is more like a combination of myself and my friend Veggie Visa's wet dream, she with Morrissey and pizza, myself with cats and broccoli (what a weird sentence to say) but I think it's a pretty cute mug. I would love if it were custom designable so that you can pick from a selection of ones you want, but alas life doesn't work that way.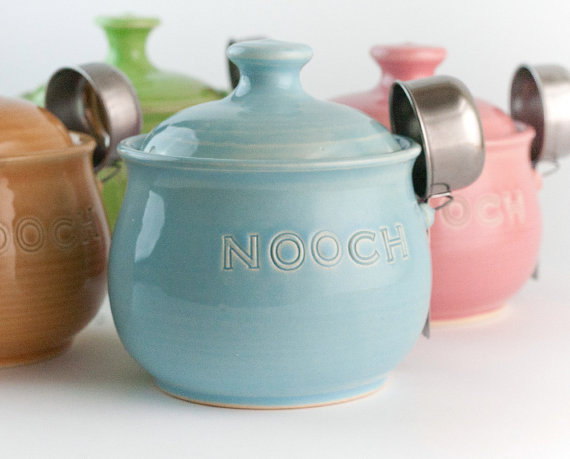 If you don't know what Nooch is, it's that cheesy nutritional yeast stuff that vegans bang on about and put into everything. I can think of several people who would flip out over this jar. They also have some gorgeous mugs and bowls on their site, go and have a looksie.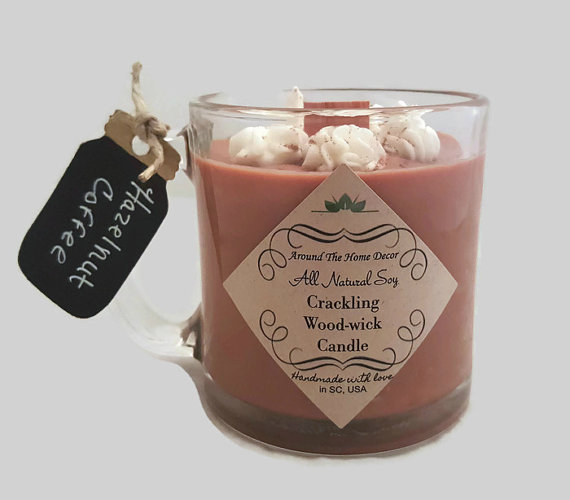 A lot of candles are made from beeswax, and so not suitable for vegans. That, or they're full of chemicals which I know I at least don't really want to be inhaling. This one, however, looks good enough to drink. In fact, I think I'm going to go and make some hot chocolate now… it may be summer but it's freezing here in Ireland.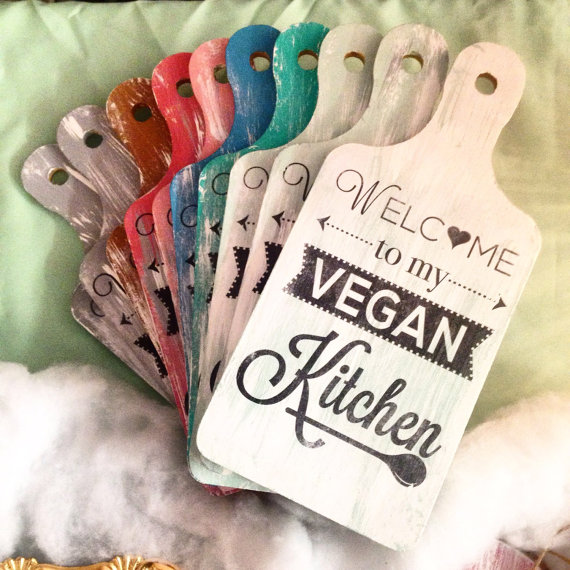 For the adorable homemaker. As in someone who makes an adorable home, or someone who is adorable and homemakes, your choice really. These are just decorative, not for use. I particularly like their 'Cruelty Free Zone' ones that are also in their shops. And a percentage of the sale goes to an animal shelter.
JEWELLERY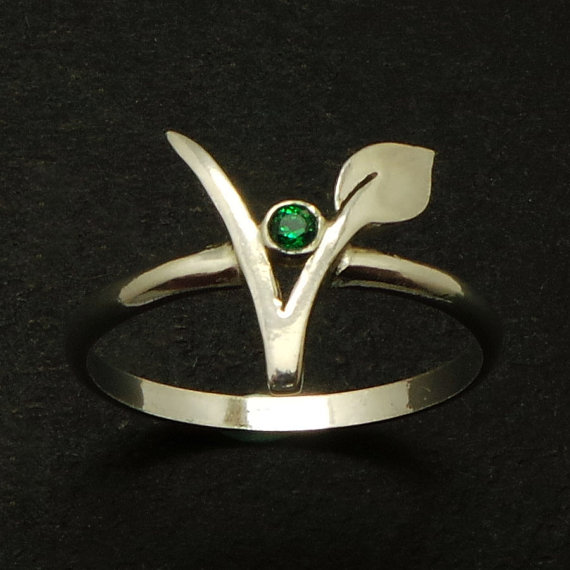 I love how subtle and pretty this ring is. I just went full on and got the vegan logo tattooed on me 4 months in… (sometimes spontaneity and I like to dance together) but as a less permanent way for someone to subtly declare their vegan loyalties this ring is perfect.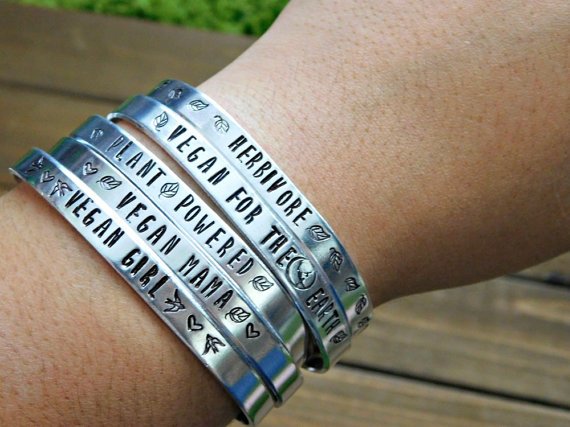 Maybe it's that 'Plant Powered' that swung me, but this has to be my personal favourite in the jewellery section. They're super customisable so you can make it suit your loved one exactly.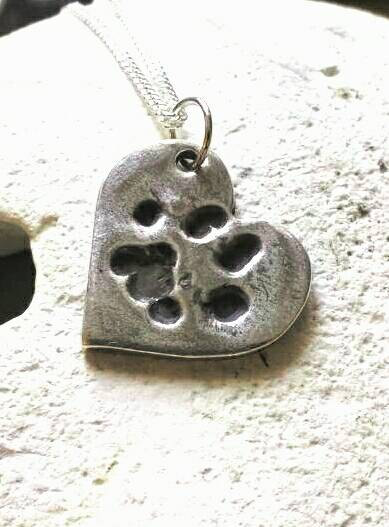 Need a gift for an animal lover? If you can sneak your friend's pet's paw print to the maker of this lovely necklace, then it's the perfect present for your friend who talks about their cat/dog more than any human in their life.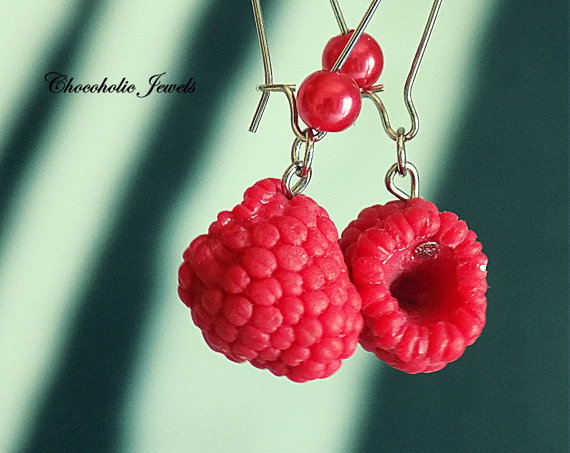 These are the sort of thing that normally I'd pass over, but they're so ridiculously realistic that I feel like if I leave them on too long they'll start dripping juice down my neck. They're made by a designer in Greece who has an Etsy shop full of little fruit and veg dangling off bits of metal.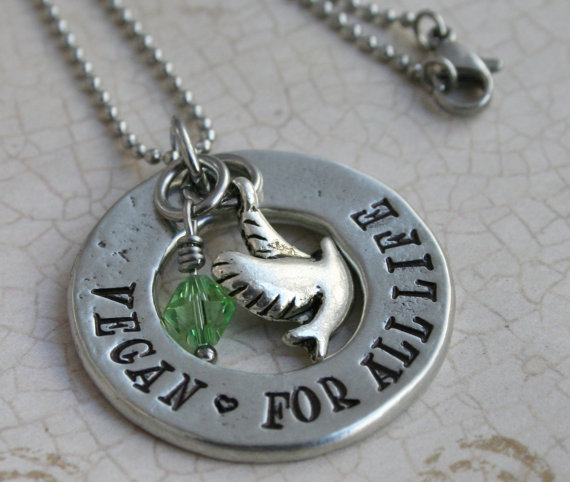 When I was a child I hated my birthstone – peridot – but as I've become older myself and the colour green have become inextricably linked. I think it's the eco thing. This is a particularly nice birthday gift because of the birthstone element. If the text isn't too your liking, check out their other items.
CLOTHING AND ACCESSORIES 
Make sure you giftee likes yellow, it's generally a love it or hate it colour, but personally I love it and think it cheers up everything. It's a bit of a nightmare trying to find purses, clutches and bags that aren't made from leather and won't break in a week, so they make the perfect gift for any vegans in your life.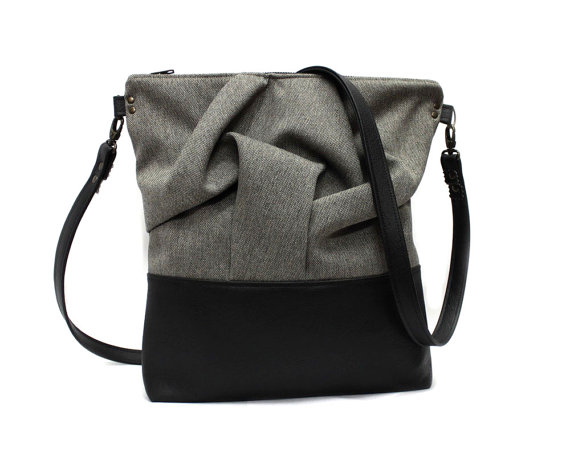 When I was working in Russia and carrying my laptop everywhere, I was wearing business clothes but carrying my turquoise backpack. If you have someone in your life who has to carry a little more, this bag will go with anything. They can always decorate it with a few patches if the grey's not their style, too.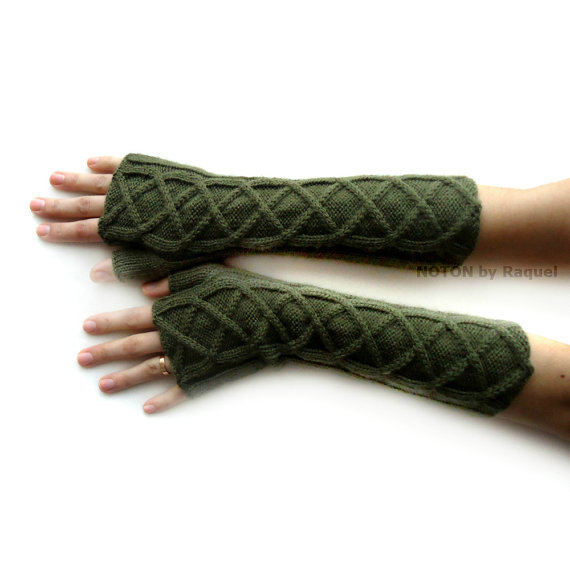 If your giftee is a winter baby, or you're buying a Christmas gift, then what better than a pair of gloves? It's incredibly tedious going round the shops and checking labels to find gloves without wool in, so cut all that and get this gorgeous handmade pair. Funnily enough I chose the green ones to show, but there are plenty of options.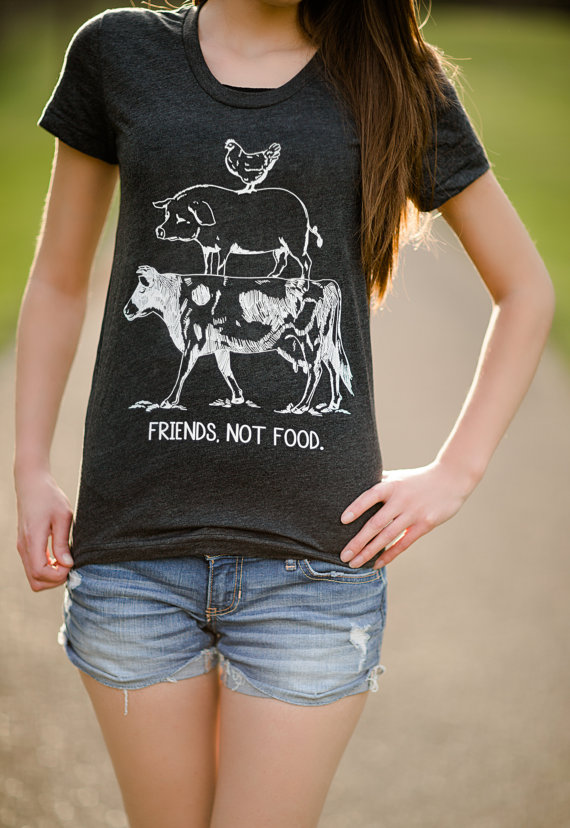 This is just one of many vegan t-shirts that are awesome. I made a list earlier this year which you can find here. If you buy anyone (albeit not a hardcore meat eater, I mean a vegan anyone) a shirt off this list (or more to save on postage) then you'll have a very happy little herbivore on your hands.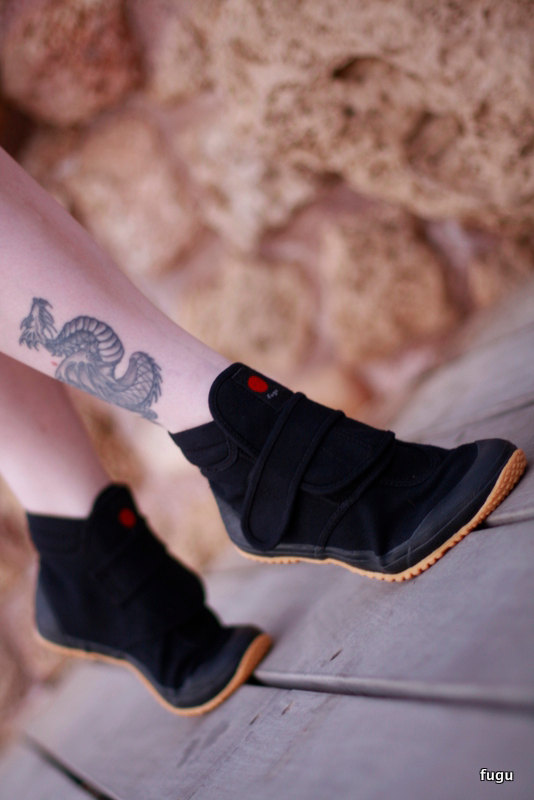 This year I finally spent the money on a pair of boots from a vegan brand, and my they're wonderful. However, they're also a kinda expensive. If you feel like splashing out a little and know the shoe size, a pair of vegan shoes is a more risky but potentially much appreciated gift. These look extremely comfortable.
FOOD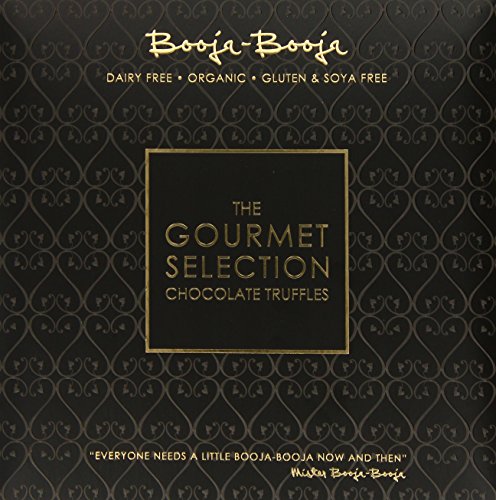 These are like the queen of all vegan truffles, with only wonderful ingredients. I've only ever been given them for my birthdays/Christmases and they're a bit of a failsafe for 'don't know what to get, she lives out of a backpack, argh!' vegan and everything free and they still taste amazing.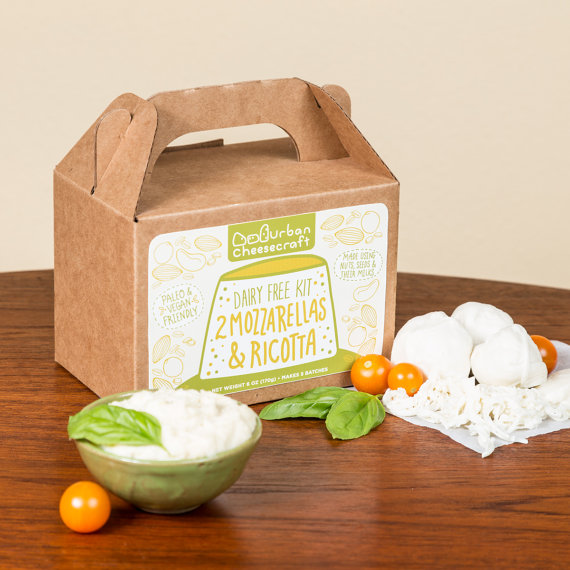 DIY Dairy Free Mozzarella and Ricotta Kit
This is pretty awesome. I don't know what it tastes like, but they have good reviews. This would be a good gift for a newbie vegan who hasn't delved into the world of making their own cheese, yet. Although in fairness, I haven't really either. I've had very few cooking failures in my life, and they pretty exclusively revolve around trying to make nut cheeses.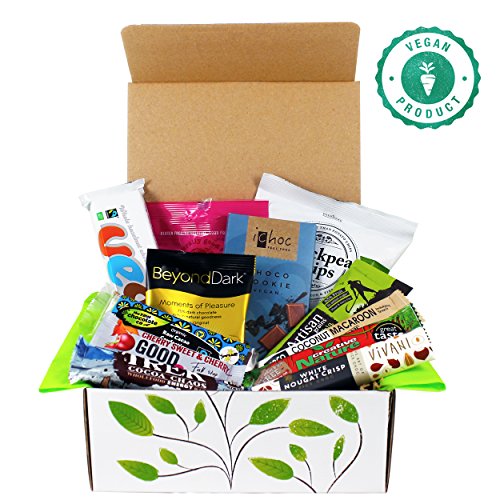 An Entire Gift Basket of Vegan Chocolate
Do I need to explain this one?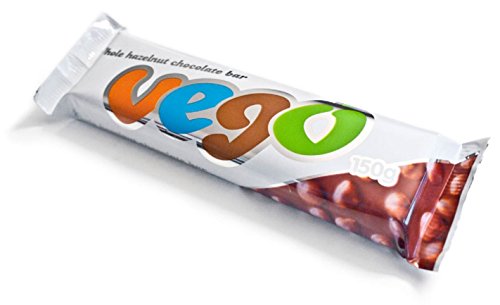 Vego pack of 6
Created in Germany, these have since spread and are widely acknowledged to be the best tasting vegan milk chocolate. They're delicious, and rather large, although I can never make them last as long as I feel I should be able to make a bar of that size last.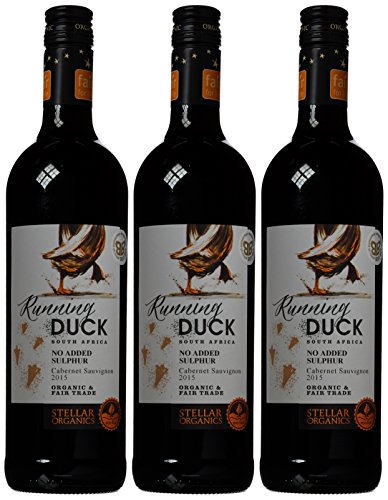 Vegan Wine
Did you know that most wine actually isn't vegan? If you're going for the classic option of a bottle of wine as a gift, make sure it's vegan friendly. Check out Barnivore for a list.
Disclaimer: all the opinions in this are completely my own, and I'd genuinely be thrilled with anything from this list. But you should know if you book through the link above I'll make a tiny commission at no extra charge to you. Probably about the cost of a coffee. So go ahead, buy through a link and save those around me by being attacked by a caffeine deprived me…
PIN IT FOR LATER